You are not alone!
Welcome to CCA 
We believe every child has the ability to learn 
Cincinnati Center for Autism supports individuals with autism and their families through programming in the areas of academics, adaptive behavior, communication, and social participation.

Here at CCA, we build independence and promote happy and fulfilling lives.  We believe that every child has the potential to learn. We work to identify a student's areas of strength and challenge, and create an individualized program that supports their unique needs.
Services

 
Learn more about the programs and services we offer!
The Cincinnati Center for Autism (CCA) believes that every child has the potential to learn. We work to identify a student's areas of strength and challenge, and create an individualized program that supports the student's unique needs.
All programs offered by Cincinnati Center for Autism utilize the principles of Applied Behavior Analysis (ABA) and empirically-validated intervention techniques to support the development of functional living skills.
The Cincinnati Center for Autism not only offers a full time school program, but also offers a wide variety of appointment based services, which reflect our continuum of services. Applied Behavior Analysis, Consultation, Occupational Therapy,  Speech Language Therapy and Music Therapy are all offered by appointment to meet individual needs. 
The Cincinnati Center for Autism offers two, three-week long sessions in the summer to provide an opportunity for year round services. Students can come to our Camp Ability program, our Extended School Year service, or for a Functional Analysis. 
The summer program is designed to provide the structure and consistency that support skill retention in students with autism. Students are placed in ratios of 1:1, 1:3, with groupings based on approximate age and skill level.
Join the Raccoon class for Fun Friday Science Challenge in today's COVID Chronicles!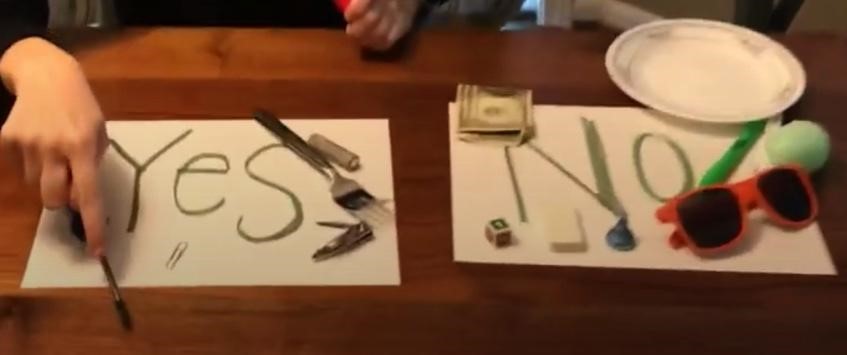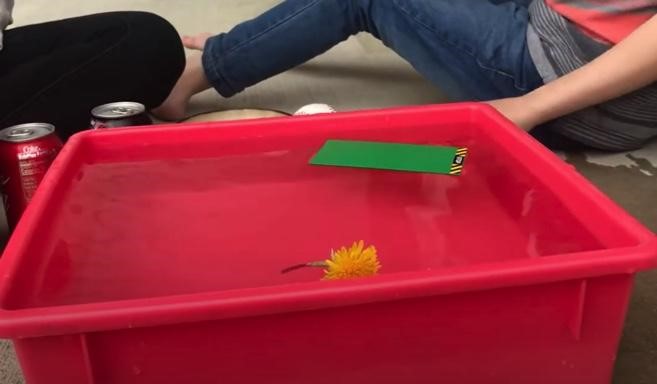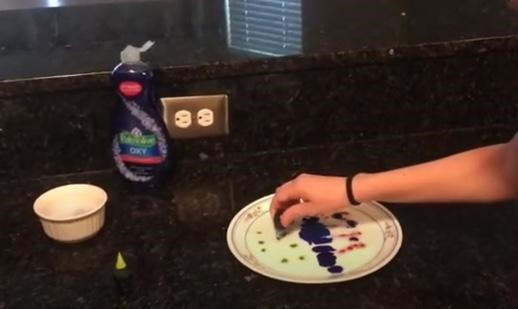 The students in the Raccoon classroom love to take on new challenges by using cunning creativity and this pandemic hasn't held them back! The teachers in this class are constantly thinking outside of the box to provide exciting interventions virtually. One way that they have adapted to learning online is by combining family time, imagination, and experiments during Fun Friday Science Challenges!...
How We Got Started
On September 11, 2001, while Americans were experiencing devastation on a national level, Matt and Susan Brennan were experiencing a crisis of their own. They were sitting in an office at Cincinnati Children's Hospital, receiving a diagnosis of autism spectrum disorder (ASD) for their youngest son.
The doctors at Cincinnati Children's Hospital had expressed the importance of intensive, early intervention and the Brennans set out to find a local program that could deliver the recommended services. Unfortunately, they quickly learned that there were very few programs offering the treatment in the Cincinnati area and those that did, had long waiting lists.
Matt and Susan sought and found professionals to deliver the recommended intervention to Blake at their home. During the process however, they recognized the need for more treatment centers and resources in the Cincinnati area to support families who were struggling with the reality of raising a child diagnosed with ASD.
In 2003, their drive to add this important resource to the community resulted in the grand opening of Cincinnati Center for Autism!