COVID Chronicles: Owls
Our staff and students are working hard through remote learning. Throughout the next few months, we will be sharing stories of how they are using their creativity to continue services through this uncertain time through "CCA COVID Chronicles". Check out the first story from our Owl Classroom!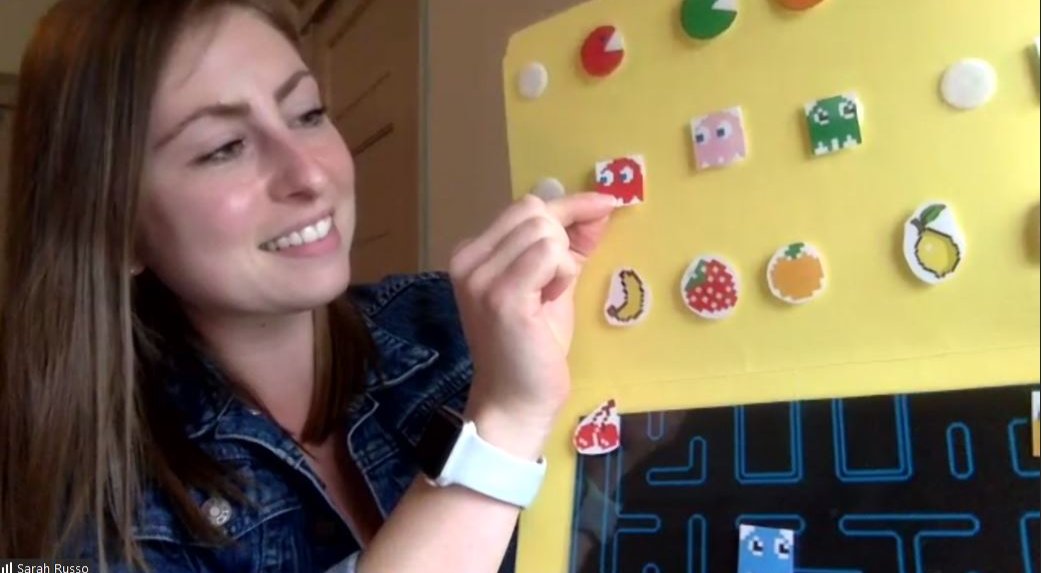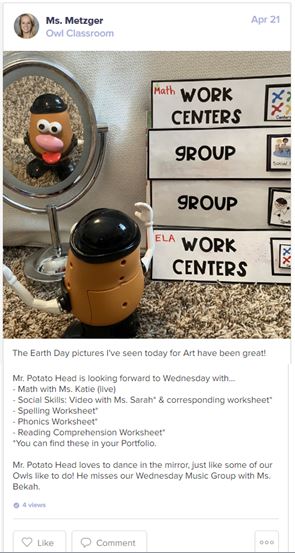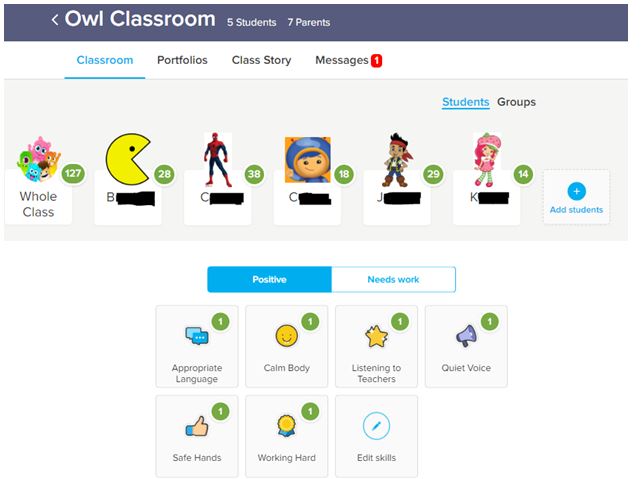 Each day the Owl Room follows their typical daily schedule through a live lesson, a pre-recorded lesson and 3 posted assignments. The Intervention Specialist, Miss Katie, posts a Class Dojo story to review their schedule with help from Mr. Potato Head. The work content is individualized and directly related to each student's academic goals.
During lessons, students are given the choice to engage in preferred virtual reinforcement time with the teachers. Some of the Owl students' favorite ways to engage with teachers during reinforcement are "sticker boards", dancing to videos, digital coloring and listening to stories read out loud. 
With the support of their incredible families, the Owl students have been working hard, and staff have found creative ways to reward them for following the same rules that were implemented in the classroom. After live lessons with teachers, the teachers share their screen with students to view the point system on Class Dojo. This point system allows the teachers to virtually reward the students for their hard-work and great listening skills during lessons. The Owl classroom is happy to have found successful ways to transition the existing class schedule and reinforcement techniques to distance learning!