COVID Chronicles: STEPs
Take a trip to France with our STEPs students in our second COVID Chronicles story!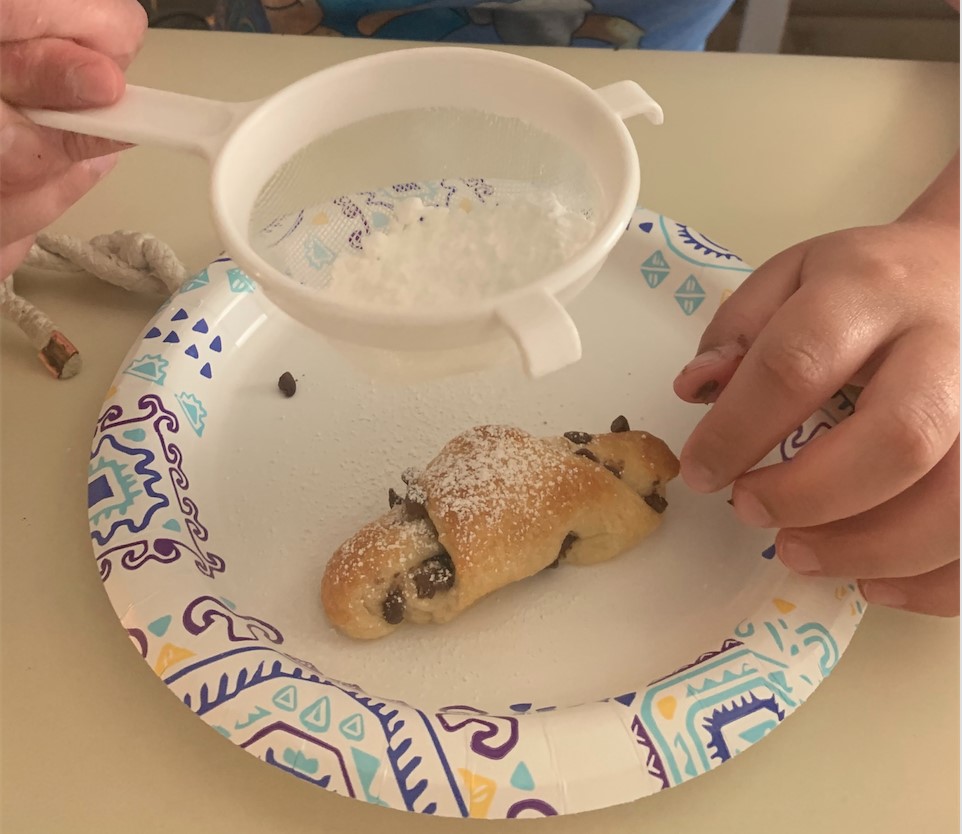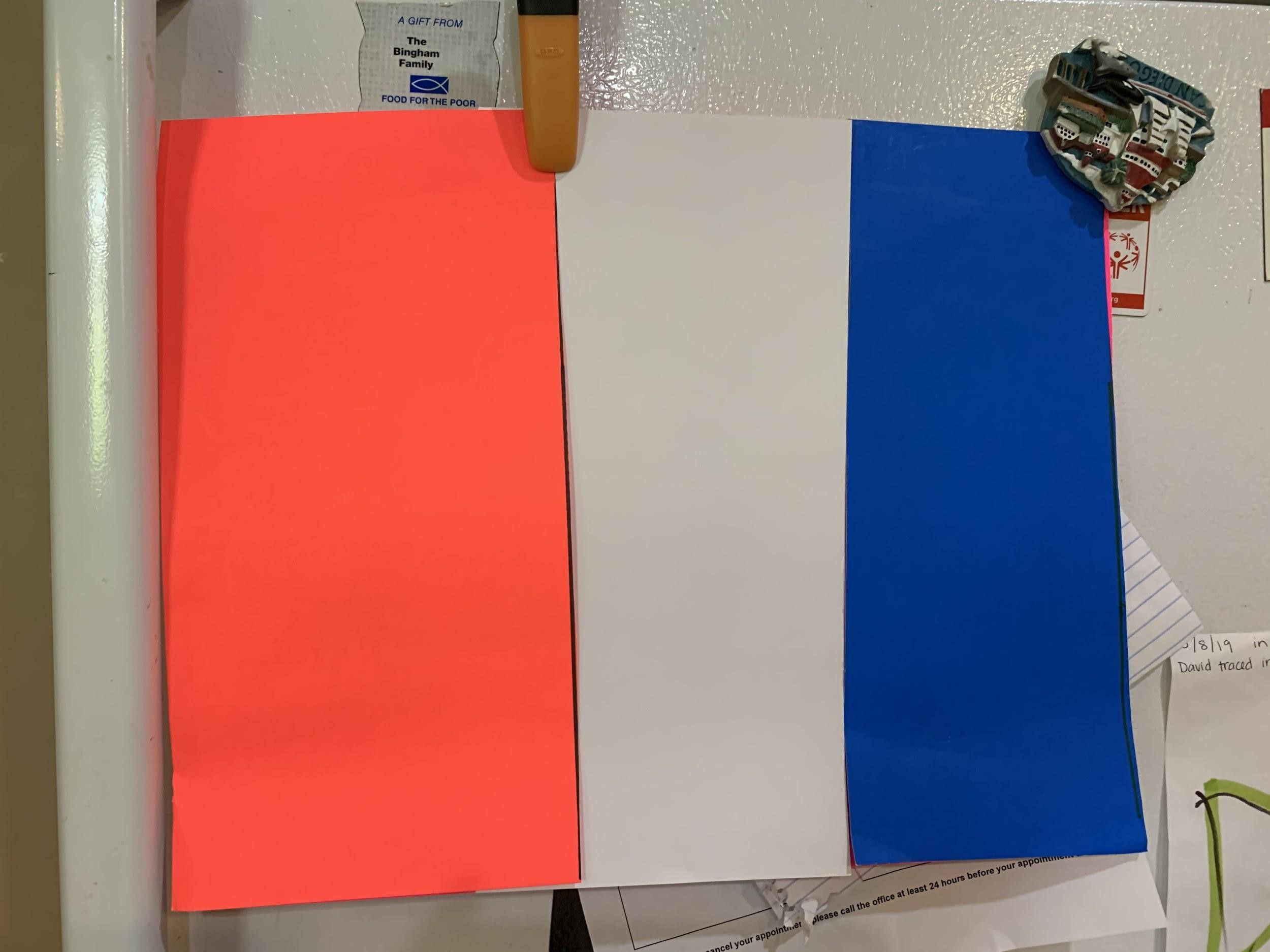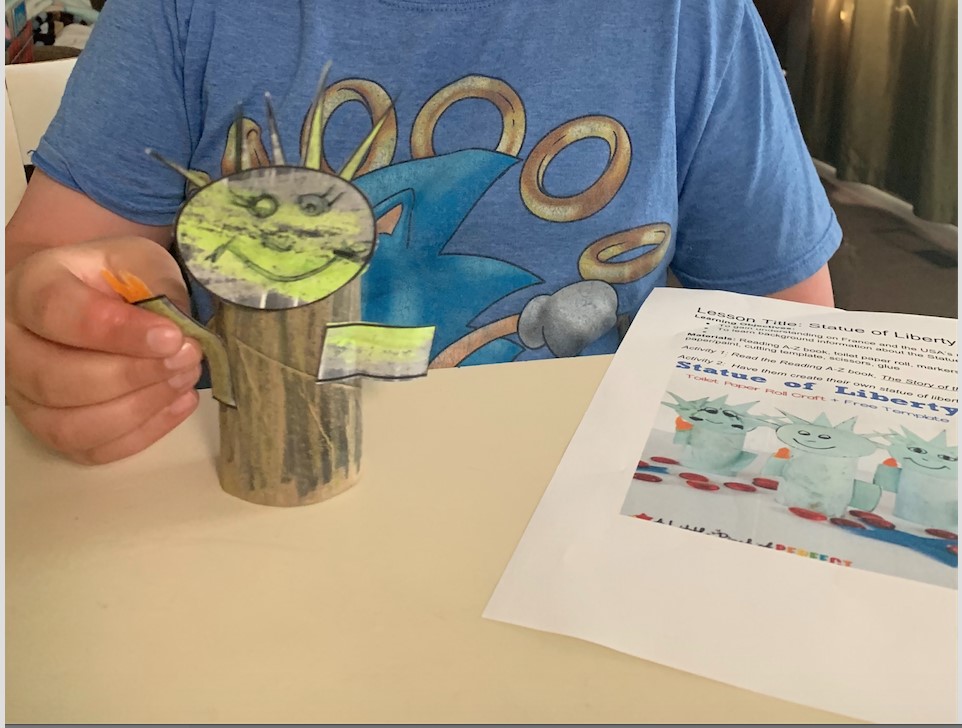 The staff and students in our STEPS program have taken a few "virtual field trips" to France to learn about the country and culture during online lessons. Students have baked the traditional treat, pain au chocolat, made the France national flags for a craft, and learned about the history of France's famous gift to the USA: the Statue of Liberty. Making yummy treats, listening to fun songs, and pretending to be tourists in Paris makes for a fun virtual lesson!
A few of our students' siblings have even joined us these virtual field trips. Although they don't attend CCA, they've seen how fun the lessons are, and have completed the activities alongside our students! One student's brother even commented on how much he loves watching the "youtube celebrity" (a beloved CCA teacher!) teach him how to bake pain au chocolat. This has been a great opportunity for our parents, siblings, and families to get more involved with their students lessons and to get to know our staff a little better.