Agricultural Day
On Tuesday, our students celebrated Agricultural Day with help from the Future Farmers of America. Agricultural Day brings a petting zoo straight to us and allows students time to interact with animals, play with a mini tractor, and do farm related crafts! Thanks again to our guests for making this event special each year.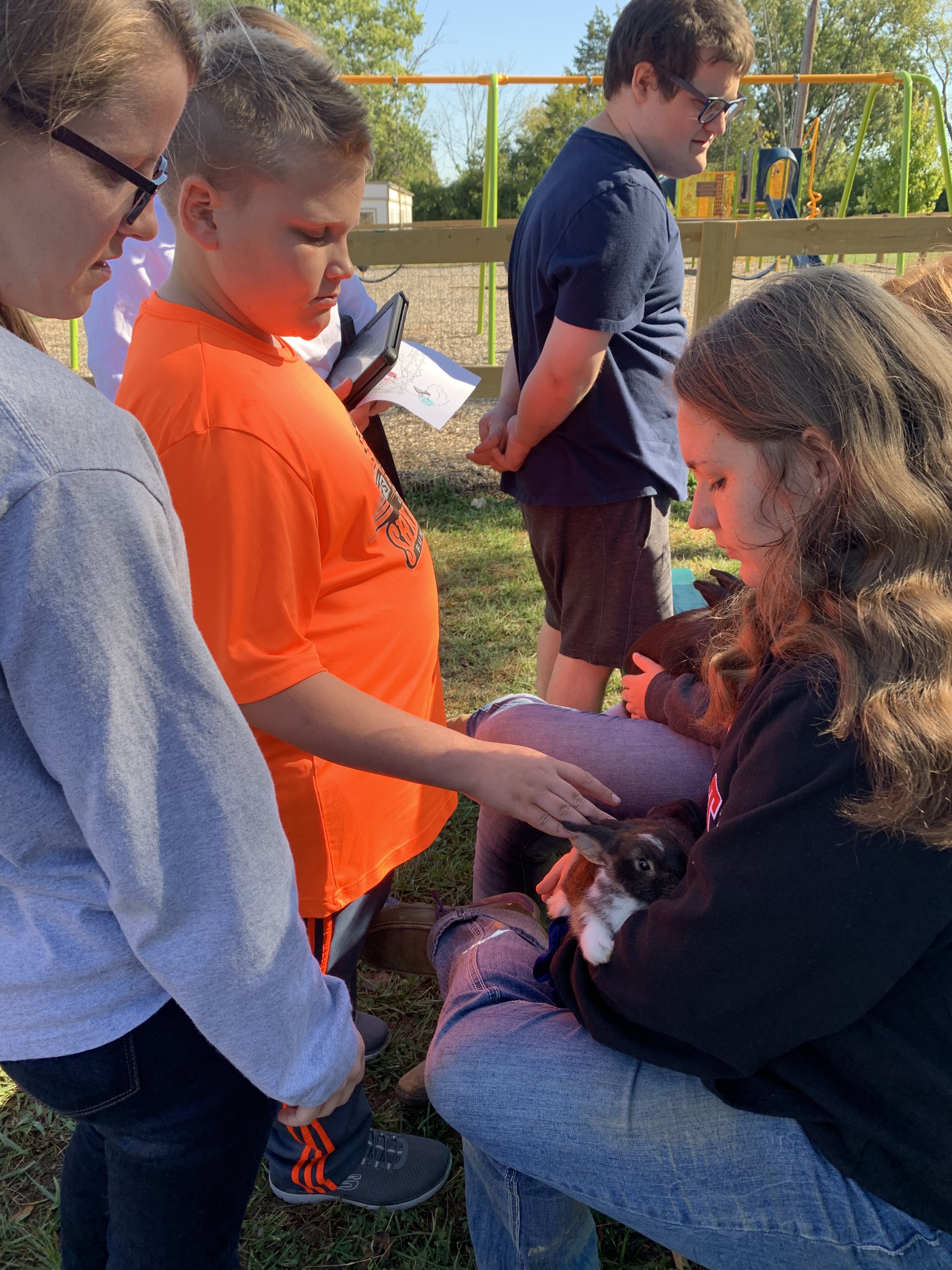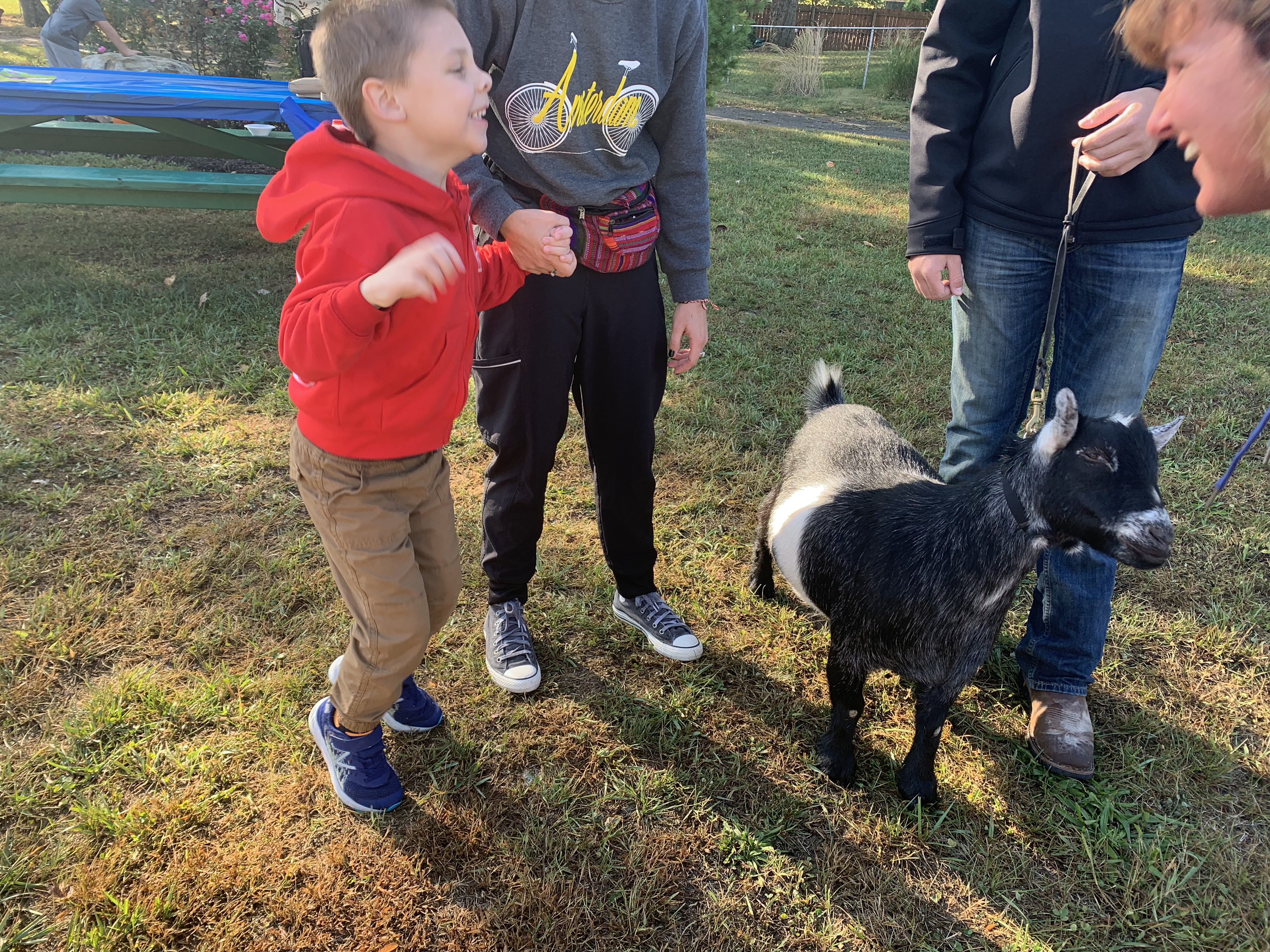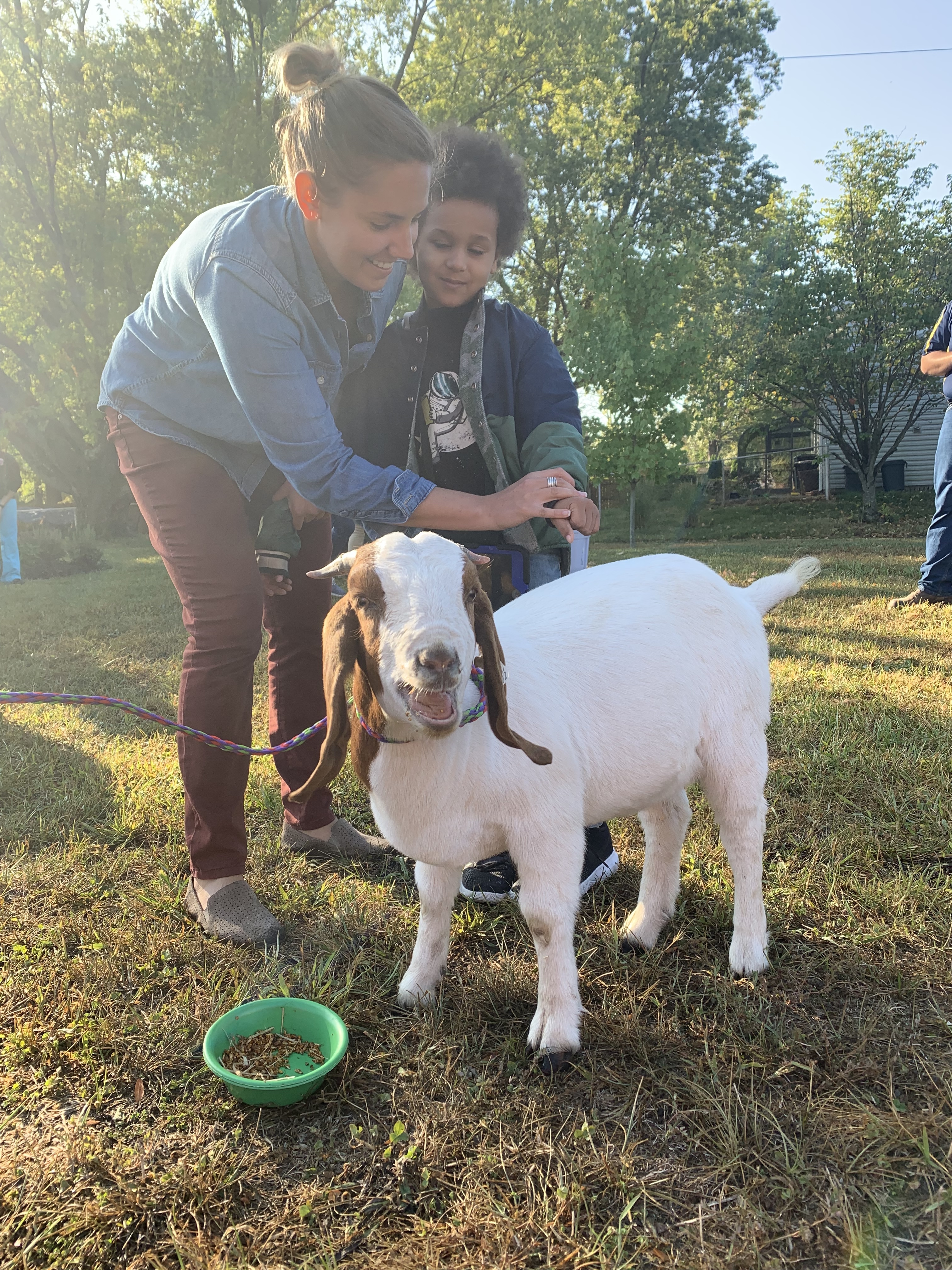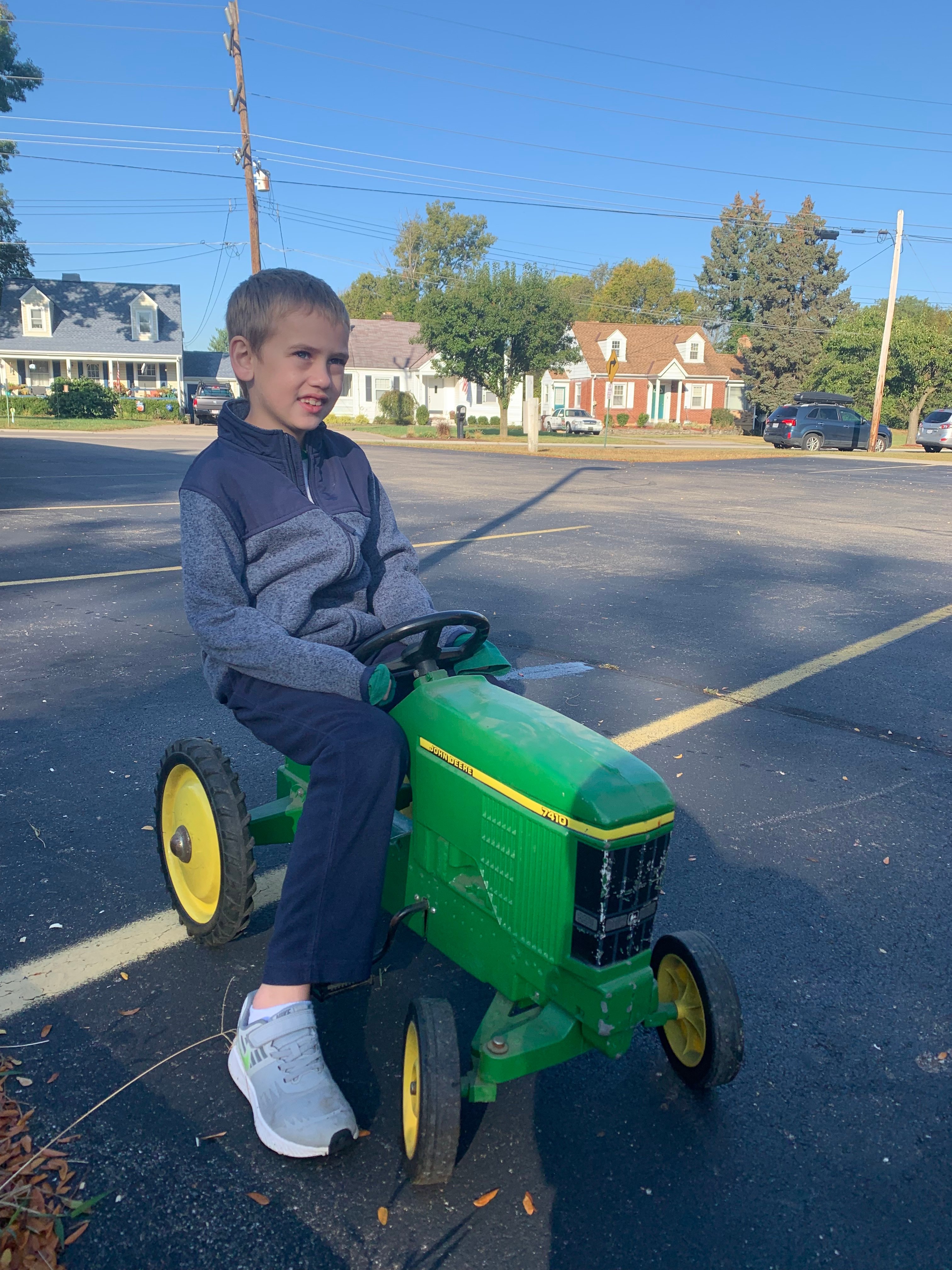 Sweet Pea Golf Outing
Thank you to everybody who joined us at the SweetPea II Golf Outing. With 88 participants, it sure was a great day on the green. One student from the Express Classroom, Alex, especially enjoyed the day thanks to Mr. Brian who took him for a golf cart ride! We can't wait for next year.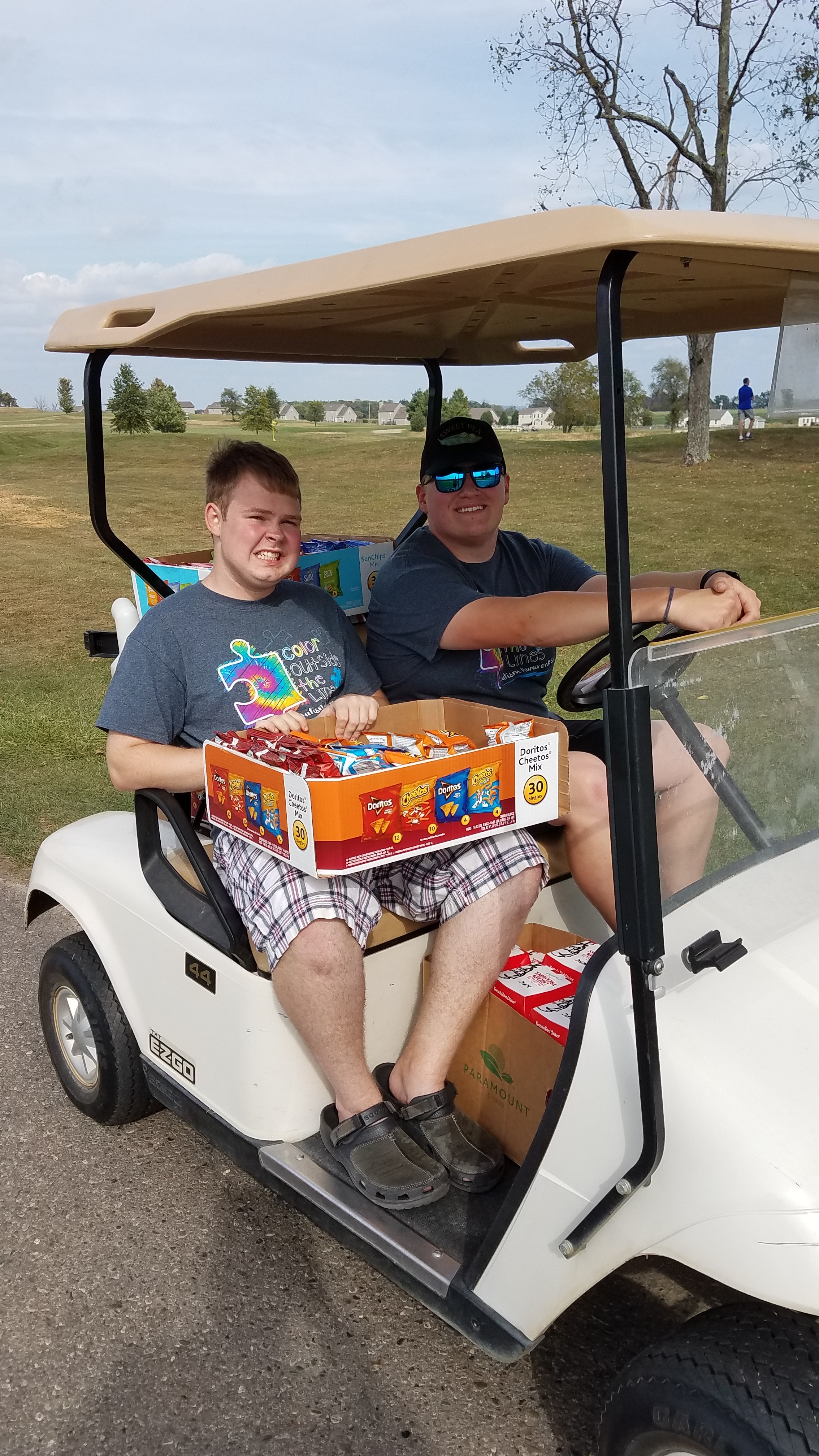 LIFT Event at CVG
CVG is organizing a Leading Individuals Forward Together (LIFT) event to help familiarize individuals with the airport experience. Leading Individuals Forward Together (LIFT) is a shared-learning opportunity, professionally designed for those with developmental disabilities, including those on the Autism Spectrum. Participants gain first-hand airport familiarization and encouragement to travel by air. Participants and up to three family members experience a guided tour including check-in, securi…
Golf Outing
Please join us for the 2nd Annual SweetPea Golf Outing on Saturday, September 28th at 1:00 pm! 
The SweetPea Golf Outing was created to honor the memory of Carol Seals. Carol spent the majority of her adult life actively helping others through her career in law enforcement. At her passing, her husband looked for a way to continue her legacy of reaching out to help worthy organizations in the community. This is how the SweetPea Golf Outing came to be. This year, the golf outing has chosen to …
CCA's Got Talent!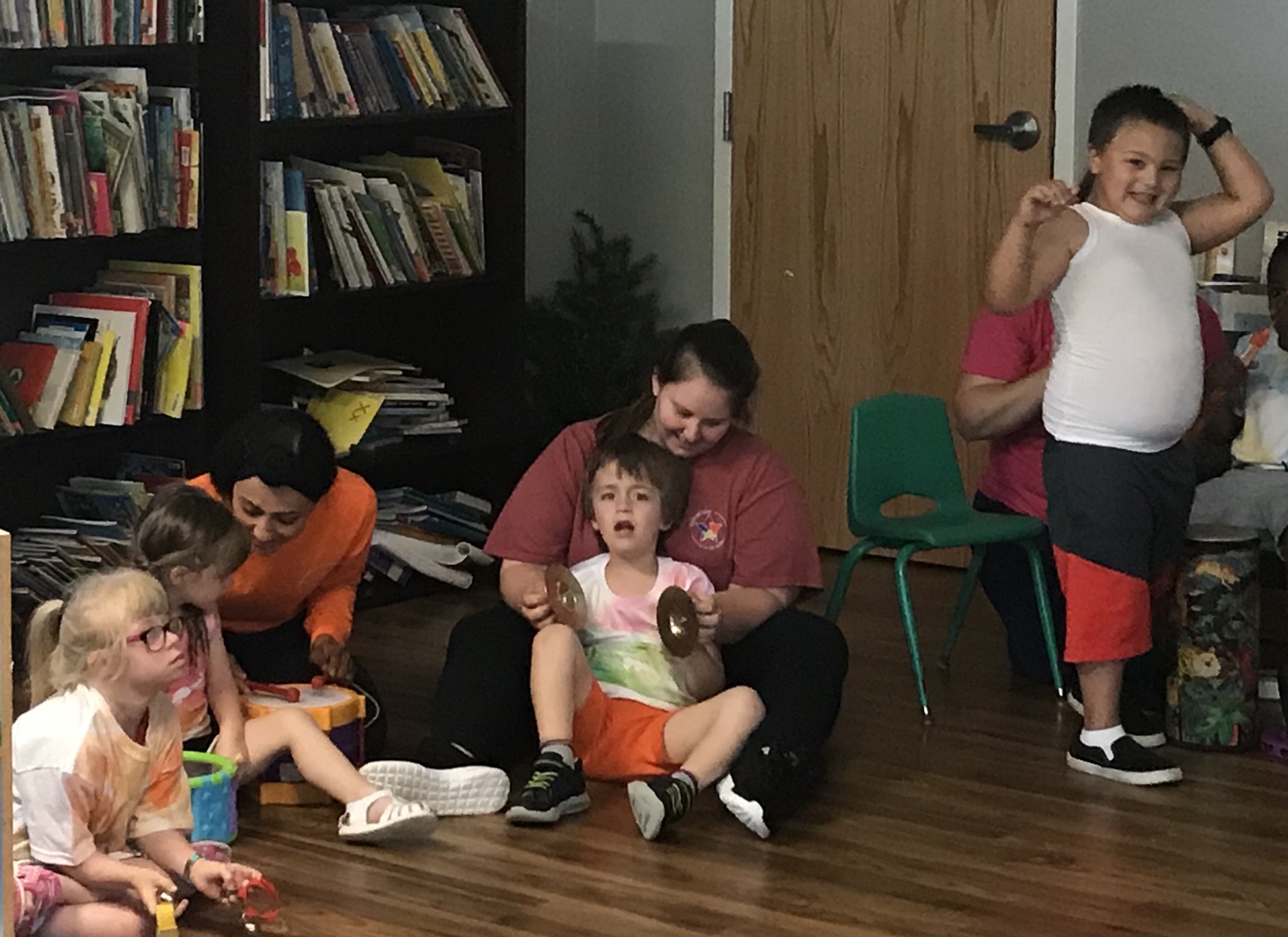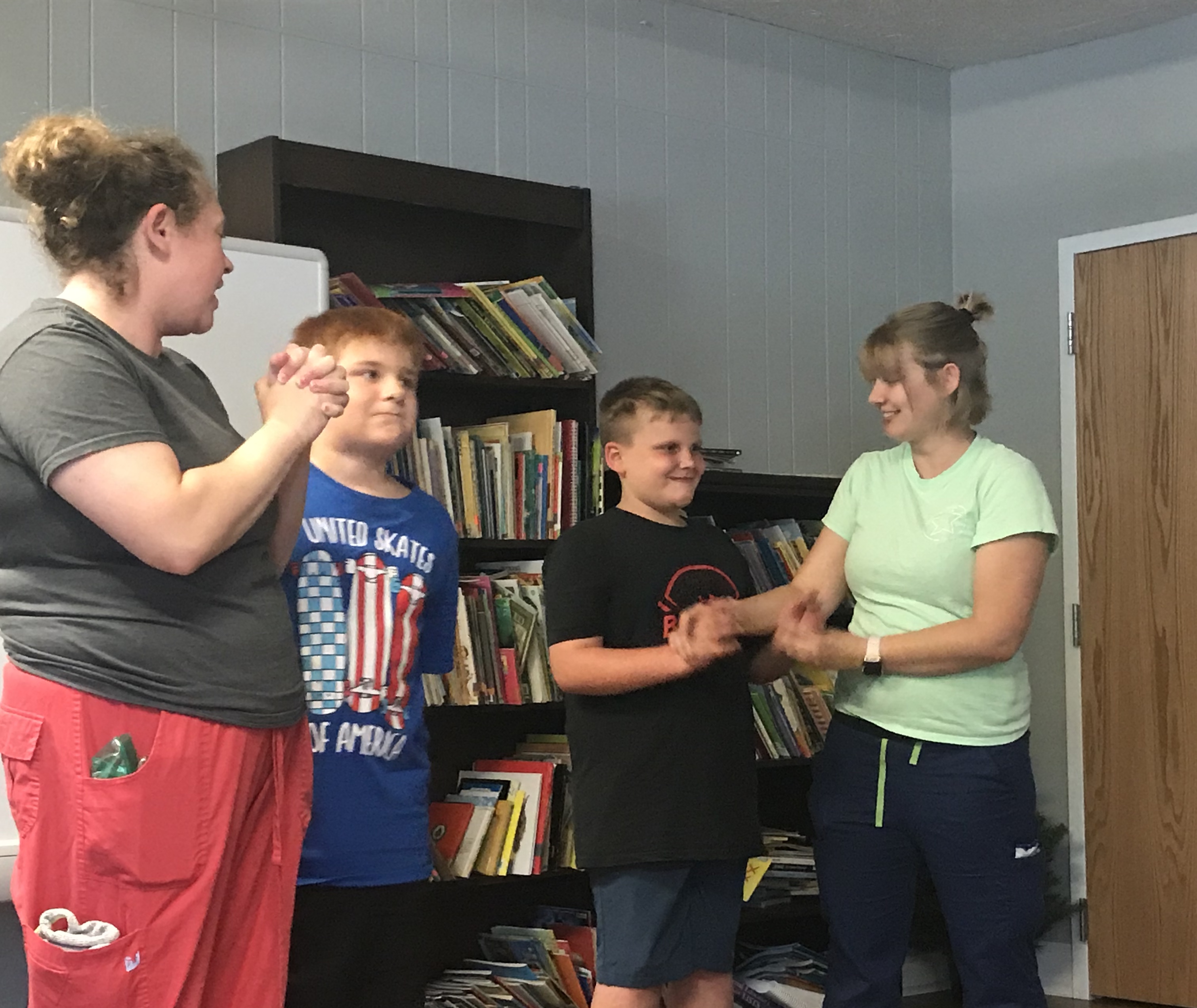 Session 1 of camp ended on a high note with our summer CCA Talent Show! A few of the performances included the Leapsters playing instruments and singing along to "Under the Sea," and our older boys encouraging crowd participation during "If You're Happy and You Know It." Parents, staff, and the other campers loved getting the opportunity to support the performers in a comfortable environment!
Tie-Dye with a Twist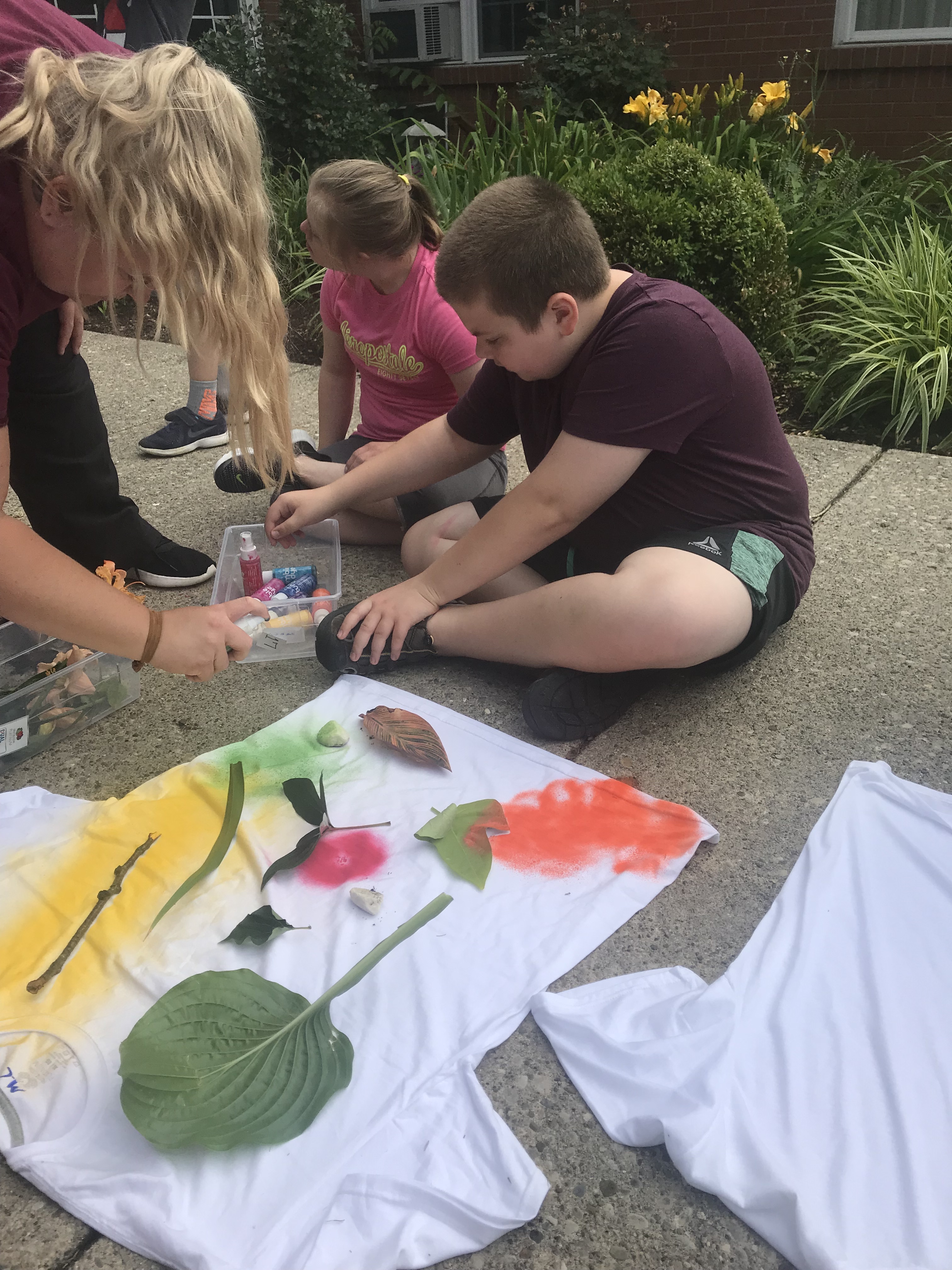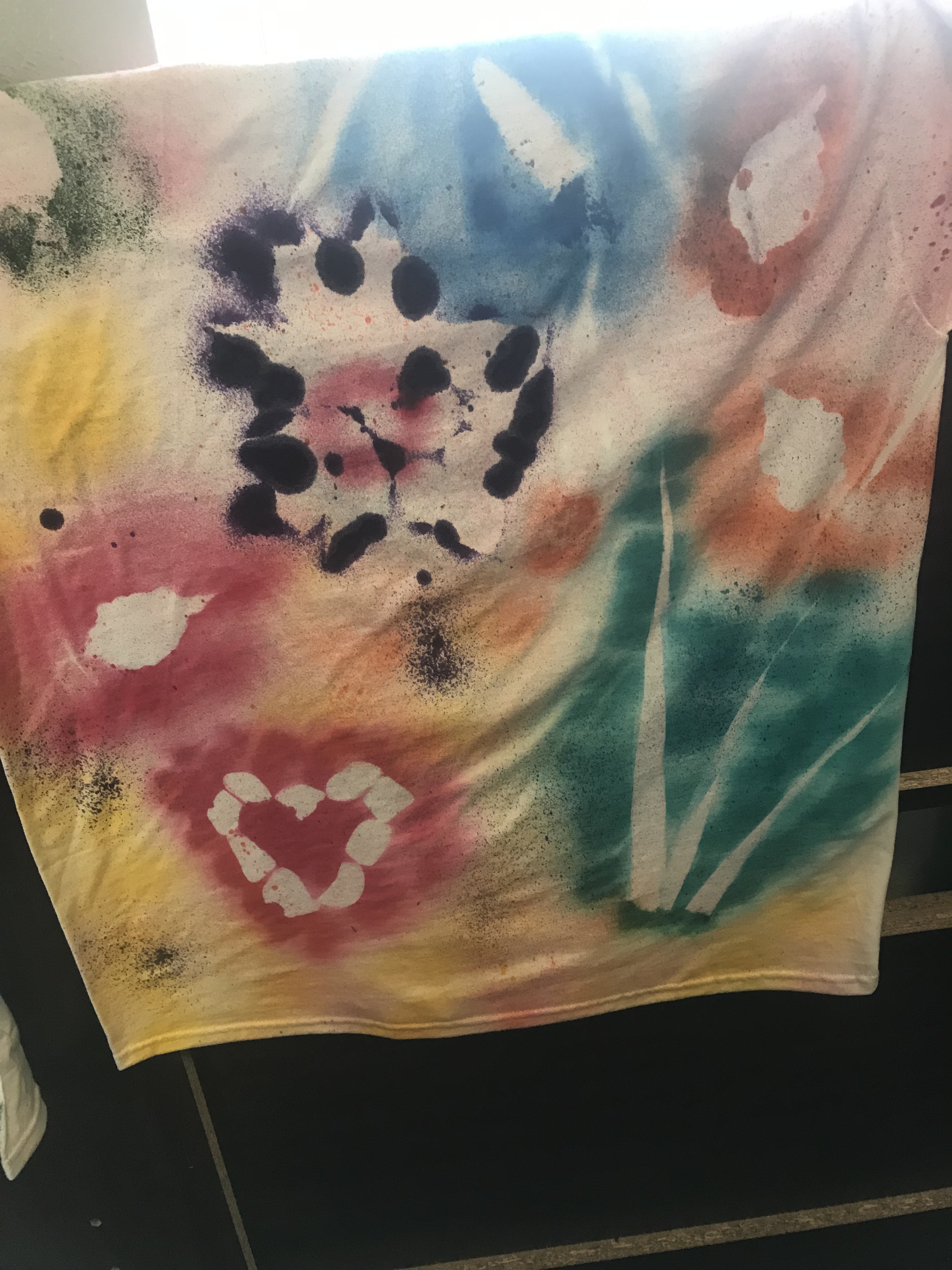 Today our campers made tie-dye shirts with a twist! They first went on a scavenger hunt to find leaves, flowers, and rocks, then used these items as stencils for their tie-dye T-shirts. Check out the finished product!