COVID Chronicles: Tadpole
Special delivery! Learn about the surprise packets from our Tadpole Class in today's COVID Chronicles!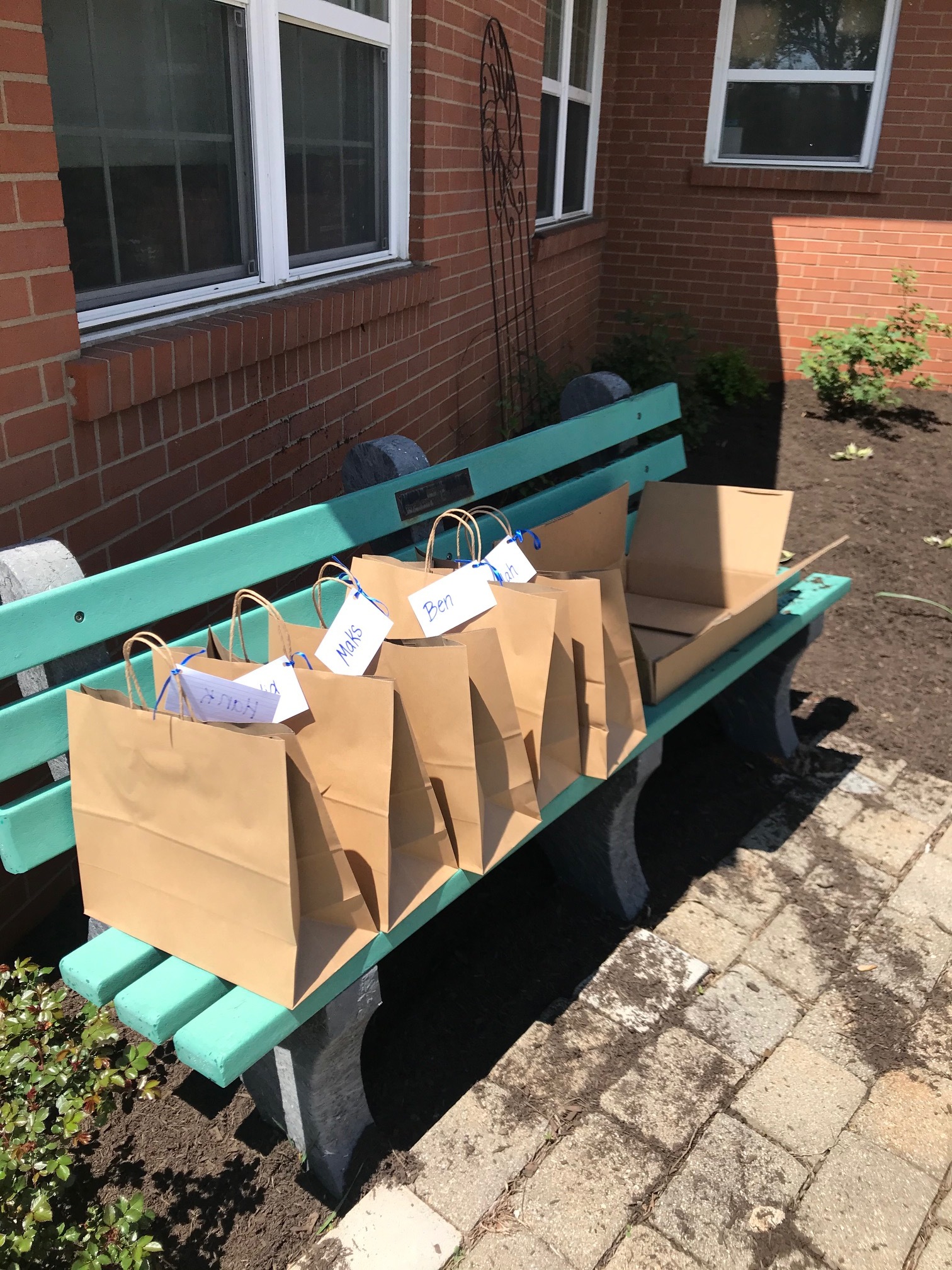 Distance learning has allowed our creative minds to adapt to new situations. How do you deliver hands-on activities and learning tasks to young students? For the Tadpole room, "packet pick up" has become a weekly event every Friday!

Packet pick up provides a way to not only deliver work and paper assignments, but also add something extra special. The packets could contain bubbles, games, an…